These are larger images of the faction furniture that can be created once the TSO expansion launches. Further details on the level & class requirements, faction groups, etc. can be found on this furniture gallery page.
Bowl of Fens Shells

Fens Leaf Bowl

Ornate Cup

Ornate Stone Candlestick

Ornate Stone Chandelier

Ornate Stone Sconce

Polished Cup

Polished Jug

Polished Stein

Sathirian Lantern

Windproof Hanging Lantern

Hanging Jar of
Fens Fireflies

Jar of Fens
Fireflies

Swamp Shrub

Tuptan Banner

Tuptan Hanging Lantern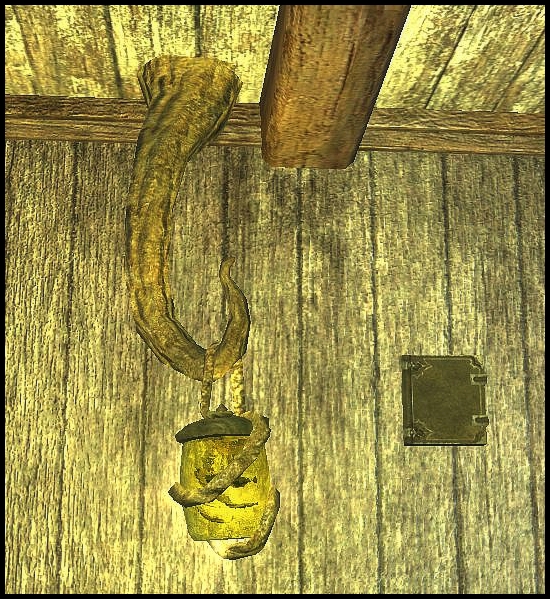 Tuptan Lamp Post

Tuptan Tad Pond

Tuptan Urn

Tuptan Vase

Tuptan Wall Sconce

Ykeshan Shrubbery

Crude Stone Bench

Crude Stone Block

Grobb Stone Basket

Grobb Stone Bench

Grobb Stone Chair

Grobb Stone Sconce

Grobb Stone Stein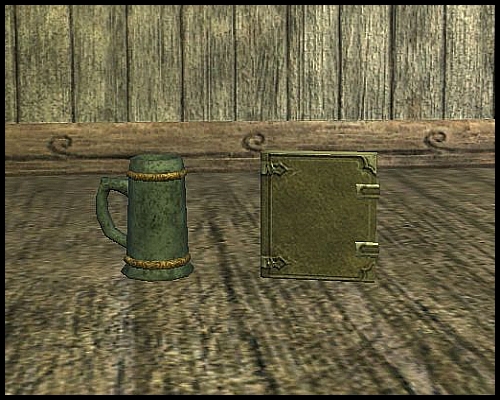 Grobb Stone Table

Grobb Stone Vault

Rough Stone Bench

Rough Stone Table

We do not yet have a larger version of the Seafarer's Float Net image, but the small preview version is available on the page linked above.
Created: 2008-11-06 12:15:31
Last Modified By: Niami Denmother
Last Modified on: 2008-11-26 05:35:08
---
© 2003-21 Niami Denmother.
The fine print. This is a research and information site. All of the information on this site has been gathered and submitted by the players and Niami Denmother. While we try our best to keep the information here as accurate and up to date as possible, rely upon it at your own risk. By submitting information and graphics to this site, you are granting us permission to use the materials in any way that we deem appropriate. EverQuest is a registered trademark of Darkpaw Games LLC. Except as is disclosed on the "about" page, this site has no official connection with EverQuest or Darkpaw Games LLC. All information, articles and graphics on this site are the copyright of EQ Traders Corner, its owners and/or Darkpaw Games LLC and may not be copied or reprinted without the express written approval of the copyright holder. This site is not meant to represent official EverQuest (Darkpaw Games) policy, and we are not responsible for errors and/or omissions that occur due to changes in EverQuest trade skills or information that we recieved from the community that is in error.
Hosted By: