March 20, 2013 saw the arrival of the first day of spring -- and many new lovely house items to be purchased from the monthly Moonlight Enchantments event (Which, by the way, will be lasting for 3 days this month, instead of the usual two!).
Here are size comparisons for the new items, other than the watery tile. (See next paragraph on tile changes incoming.) Formal icons and updated event pages for the various grottos will be along "soon".
The watery tile currently has both a glitter and a fog effect to it. Based on considerable player feedback, they are working on removing both effects from the item. There is no ETA, and there are no further details at this time.
Size comparisons are made using, from left to right: smallest size, default size, a default size lore and legend book, and largest size. (You will note in a couple cases that largest size is only a tiny bit larger than the default size.) On March 26, the max sizing for five of the new items was increased. The images for the following have been updated accordingly on this page: Creeping Fingers, Tri Color Leaf Tree, Five Leaf Bush, Drooping Fern Plant and Blooming Jacaranda.
For a comparison between the SC-purchased lush plants and the grotto-available items, click here.
The new items, by location are:
Greater Faydark: Blooming Jacaranda, Creeping Dropleaf Vine
Nektulos Forest: Crystallized Basin, Gilded Wheelbarrow
Darklight Woods: Lilac Bristletree, Creeping Finger
Enchanted Lands: Drooping Fern Plant, Five Leaf Bush, Flowering Lilium Plant, Green Leaf Fern, Grey Branched Bush, Prairie Wildflower, Tri Color Leaf Tree, Variegated Lilium Plant
Antonica: Blooming Hibrida, Brazen Basin, Glistening Basin, Veined Lilypad, Watery Tile
Blooming Jacaranda - Greater Faydark
(Updated Sizing!)

Creeping Dropleaf Vine - Greater Faydark

Crystallized Basin - Nektulos Forest

Gilded Wheelbarrow - Nektulos Forest

Lilac Bristletree - Darklight Woods

Creeping Fingers - Darklight Woods
(Updated Sizing!)

Drooping Fern Plant - Enchanted Lands
(Updated Sizing!)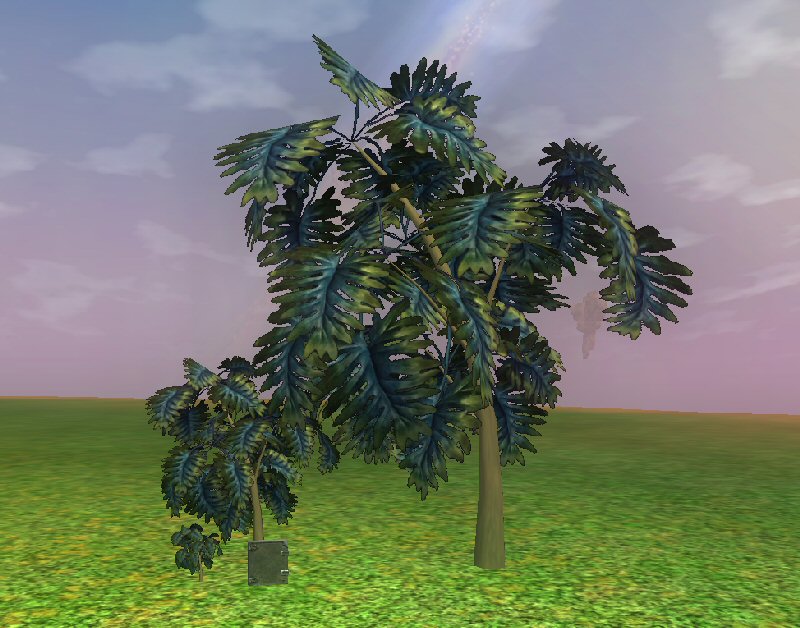 Five Leaf Bush - Enchanted Lands
(Updated Sizing!)

Flowering Lilium Plant - Enchanted Lands

Green Leaf Fern - Enchanted Lands

Grey Branched Bush - Enchanted Lands

Prairie Wildflower - Enchanted Lands

Tri Color Leaf Tree - Enchanted Lands
(Updated Sizing!)

Variegated Lilium Plant - Enchanted Lands

Blooming Hibrida - Antonica

Brazen Basin - Antonica

Glistening Basin - Antonica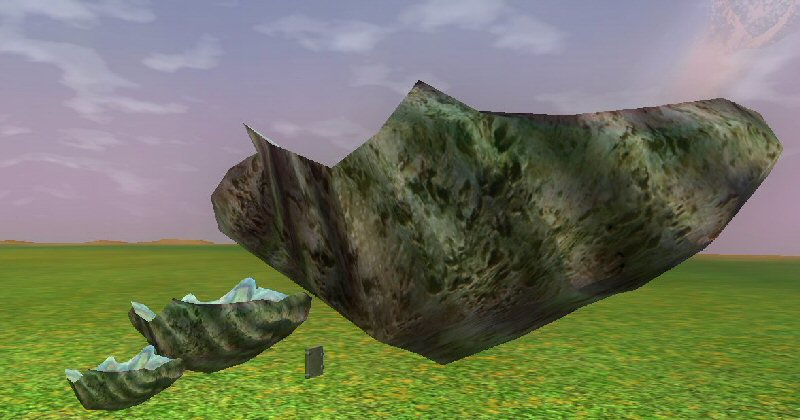 Veined Lilypad - Antonica

And last, but not least from Antonica, is an item that picks up the coloring from whatever it is placed on, and doesn't preview well. So, here, in all its glory, placed on grass is ... {drumroll}
Watery Tile

The watery tile currently has both a glitter and a fog effect to it. Based on considerable player feedback, they are working on removing both effects from the item. There is no ETA, and there are no further details at this time.

Created: 2013-03-20 02:35:22
Last Modified By: Niami Denmother
Last Modified on: 2013-03-26 11:58:04







Parse error: syntax error, unexpected 'about' (T_STRING) in /home/eqtrader/public_html/eq2/fineprint.php on line 2