For those who wanted larger views of the KA furniture, here are the shots I took in early beta. The gallery thumbnails can be found here.
Carpener Handcrafted
Brokentooth

Chalp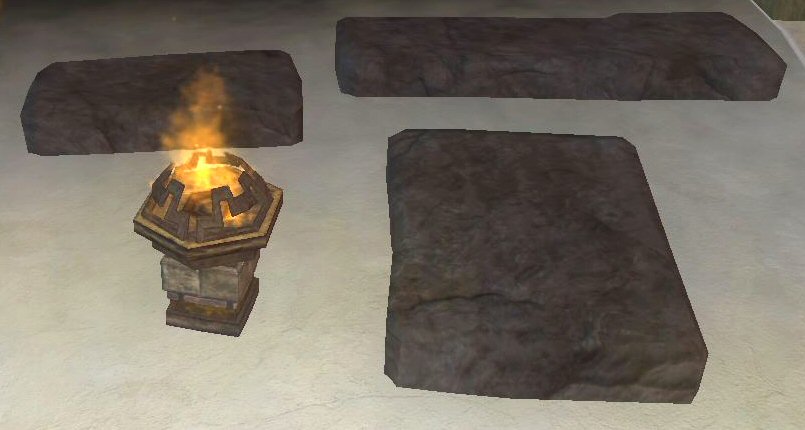 Dalnir

More Dalnir

More Dalnir

And More Dalnir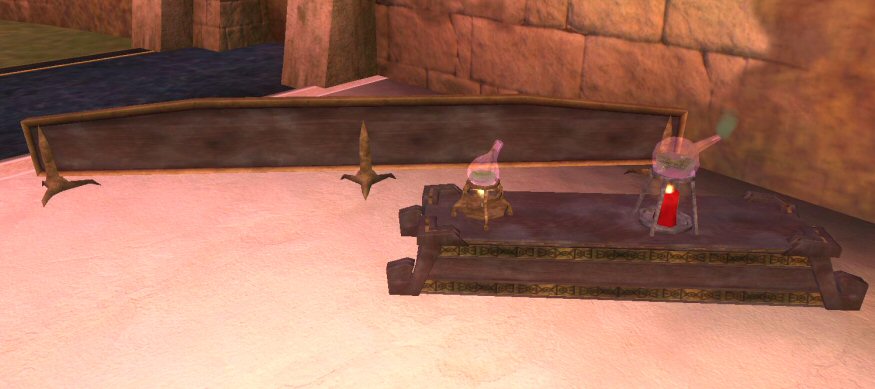 Kaesora (wall items)

Torsis

More Torsis

More Torsis

Still More Torsis

Annnnddd More Torsis

Misc

How about a couple items that became visible on Oct. 18?
And then, on November 5, the following bookcase was added. This is a tall kerra, and the default size on the bookcase. All shelves allow books to be placed upon them, and the bookcase is doublesided! (Back looks exactly like the front, so extra shelf space without the extra item count!)
Advanced Carpenter
On October 18, the following advanced carpenter items became craftable. Enjoy!
Created: 2016-11-14 03:35:29
Last Modified By: Niami Denmother
Last Modified on: 2016-11-14 04:59:34
---
© 2003-17 Niami Denmother.
The fine print. This is a research and information site. All of the information on this site has been gathered and submitted by the players and Niami Denmother. While we try our best to keep the information here as accurate and up to date as possible, rely upon it at your own risk. By submitting information and graphics to this site, you are granting us permission to use the materials in any way that we deem appropriate. EverQuest is a registered trademark of Sony Online Entertainment LLC. Except as is disclosed on the "about" page, this site has no official connection with EverQuest or Sony Online Entertainment LLC. All information, articles and graphics on this site are the copyright of EQ Traders Corner, its owners and/or Sony Online Entertainment LLC and may not be copied or reprinted without the express written approval of the copyright holder. This site is not meant to represent official EverQuest (SOE) policy, and we are not responsible for errors and/or omissions that occur due to changes in EverQuest trade skills or information that we recieved from the community that is in error.
Hosted By: